Proudly Serving Broomfield, CO
---
---
---
The city of Broomfield, CO is just one of many beautiful areas that Northern Colorado Pools is proud to be able to serve. It is a city and county in Colorado, between Denver and Boulder. It is the fifth smallest county in the United States with a population of around 68,000 people.
Broomfield is said to be one of the best places to live in Colorado. The city offers various nature walks and open parks allowing residents to gather with their family and friends. It offers beautiful views of the mountains everywhere you go. Broomfield has a cold, semi-arid climate with long winters and short summers. When the summer months roll around, residents know how to make the most of these short months. If you are looking for a pool to add to your backyard and to help make the most of these summer days, trust our team!
Rely On Us For Swimming Pool Construction
---
---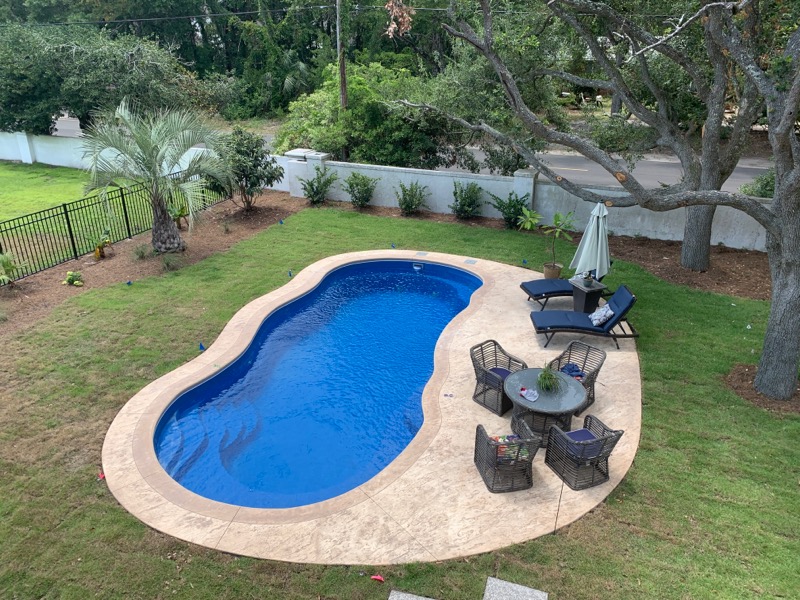 At Northern Colorado Pools, we want to provide you with the swimming pools you have been dreaming of. That is why we specialize in quality swimming pool construction, helping you turn your Broomfield, CO backyard into your own private oasis. We are dedicated to our trade and help you every step of the way. From designing your pool to installing it, as well as coming back for renovations and repairs, we make sure our customers are completely satisfied.
When it comes to swimming pool construction, customers are able to pick the size, shape, and color of their pool. The various options customer get helps keep the process personalized, fitting in with the customer's unique style, budget, and space restrictions. For more information on our services, please give us a call today!