Serving Longmont, CO
---
---
---
Founded in 1871, Longmont was the first planned community in Boulder County. The city began to flourish as an agricultural community after the Colorado Central Railroad line was built and arrived northward from Boulder in 1877. In the 1940s, Longmont began to grow beyond the original city limits and today it is home to over 85,000 residents. Longmont is now the 13th most populous city in the state of Colorado.
The word "Longmont" comes from Longs Peak, a prominent mountain named for explorer Stephen H. Long that is clearly visible from Longmont, and "mont", from the French word "montagne" for mountain. Besides spectacular mountain views, Longmont offers its residents 300 days of sunshine a year and nice, hot summers. If you live in the Longmont area and would like to have a swimming pool installed, turn to the team at Northern Colorado Pools.
Swimming Pool Construction in Longmont, CO
---
---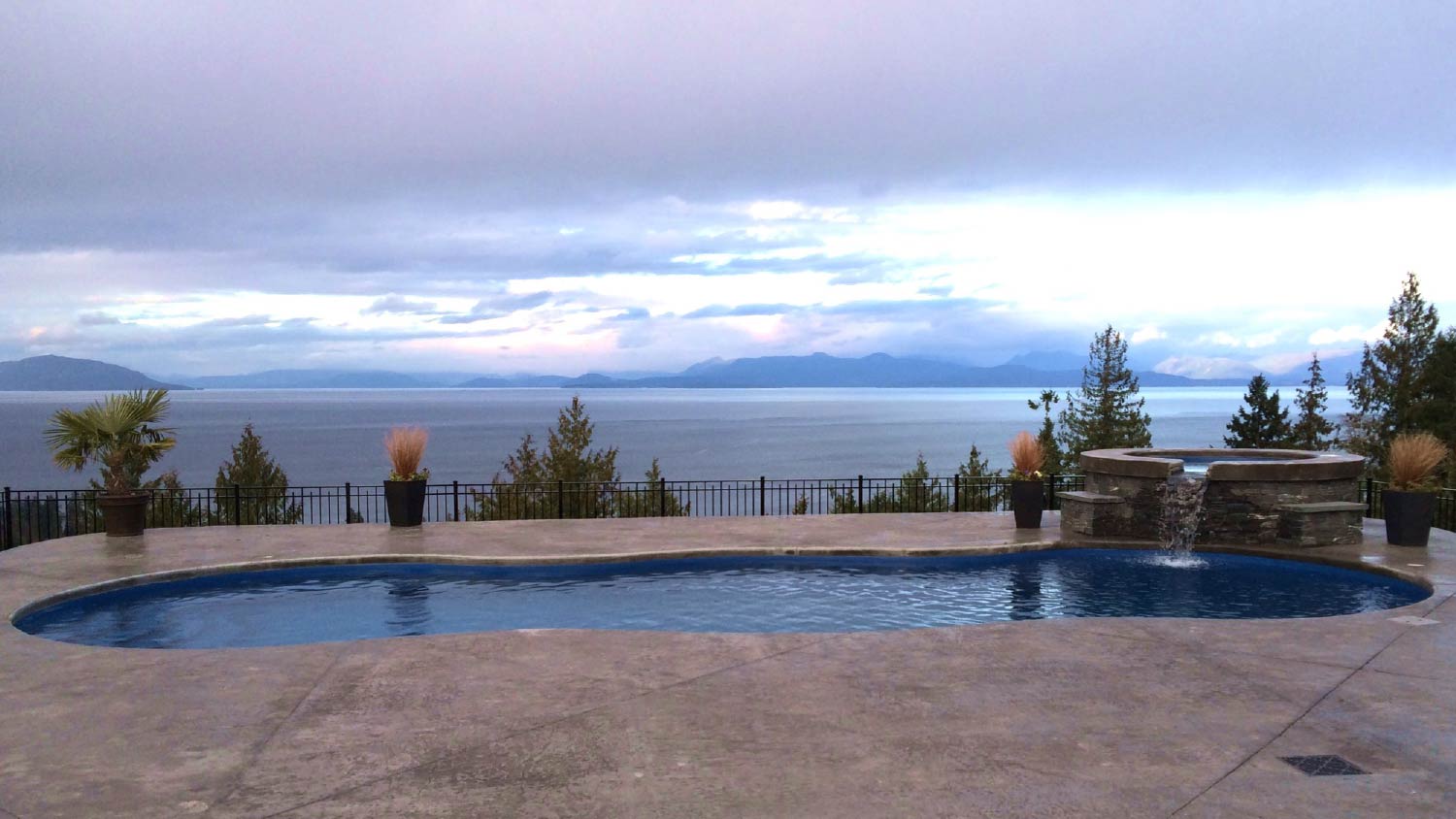 Home banner 4
At Northern Colorado Pools, we have been building pools for residents in the Longmont area for many years! We have built over 5,000 pools in and around the area and would love to design and install the pool of your dreams! We are the premier installer of fiberglass swimming pools, but we also install fully automated swimming pools and spas while utilizing a turn-key approach which includes decking, auto covers, and landscaping to enhance your back-yard experience. Contact us today to get started!