CUSTOM POOL DECKS
---
---
---
If you need to have a pool deck constructed around your pool, you can trust the expertise of Sea Breeze Pools. We can construct the perfect deck to accompany your in-ground pool. The look of a pool deck from Sea Breeze Pools is unparalleled to pool decks offered by other builders in the Oklahoma City, and Central Oklahoma area. We specialize in the construction and installation of stamped concrete pool decks.
Sea Breeze Pools can also provide all the repairs your pool deck may need as harsh weather and wear and tear over time can take their toll on the quality of your deck. Our deck installation, repair, and restoration services are available at prices that won't break the bank for you. With work from Sea Breeze Pools, you can enjoy a beautiful pool deck without the need to worry about spending constantly on repairs and maintenance.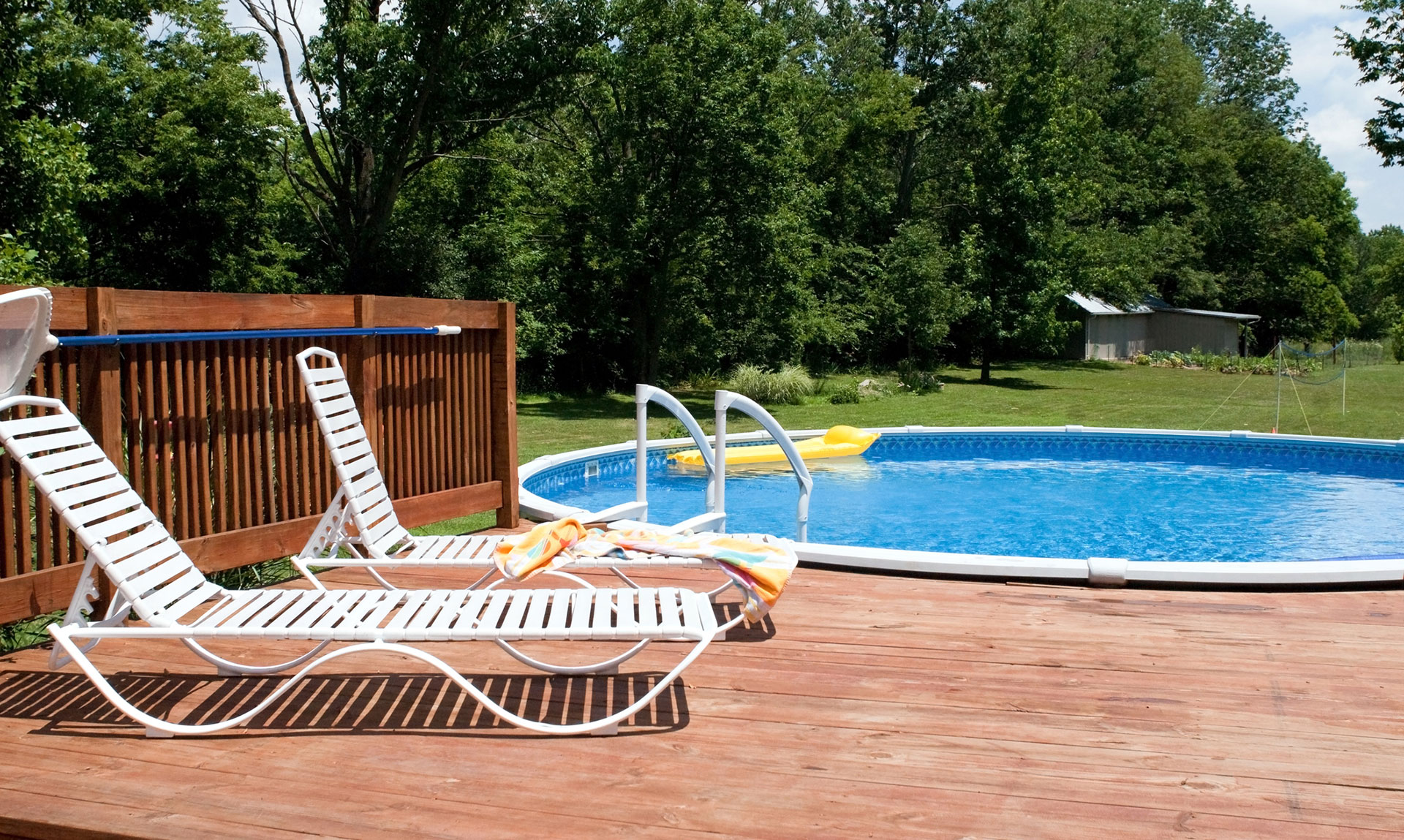 Sea Breeze Pools can create a pool deck in the style and color that suits you best. We will work with homeowners to customize their deck in the look and character they want. Customers can choose the right textures and colors to create the perfect deck to surround their pool. Our decks will be built right, ready to stand up to heavy foot traffic and the wild Oklahoma weather. Your deck can be trusted to last for years to come.
For a sleek, stylish, safe pool deck that perfectly borders your in-ground pool, call Sea Breeze Pools. We are deck building experts noted for our craftsmanship. Enquire about our installation and repair services.